Contact us


8 minute read
News
---
Global Caterer dnata Awarded Licence to operate in Canada
dnata invests over CAD $7 million
Vancouver – 20 February 2018: One of the world's largest air services providers, dnata, a part of the Emirates Group, has been awarded a licence to provide flight catering services to airlines departing Vancouver International Airport (YVR). This marks dnata Catering's entry into Canada. With this licence, dnata will now commence planning, approvals, build and fit-out of a dedicated catering facility at Vancouver, at an investment of more than CAD $7 million dnata will commence operations in Q4 2018. This will be dnata's 64th catering location and 130th global air services location, having recently opened a new catering facility at Dublin Airport, Ireland. The facility will have an initial capacity of up to 8,000 meals a day. dnata expects to employ more than 150 staff once operating at that level. Robin Padgett, Divisional Senior Vice President of dnata's catering division said, "Canada has always been an exciting opportunity for us as a caterer. To turn that opportunity into reality at Vancouver International Airport is particularly exciting, given the solid passenger growth and recognition the airport has received in recent years. We are very proud of our ability to deliver globally authentic and diverse cuisine across the world, and we're more than ready to bring that to airlines and their passengers departing Vancouver."   Craig Richmond, President & CEO of Vancouver Airport Authority said, "I am pleased to welcome dnata to the YVR family. As a world class hub airport, YVR has continued to grow and this has created strong demand for additional high-quality, in-flight catering. We were impressed with dnata's strong application, including their commitment to safety and sustainability, and I look forward to our future partnership." Globally, dnata prepares more than 320,000 meals every day for more than 190 airlines and has been awarded Best Caterer by some of the world's leading airlines. The most recent full financial year, 2016-2017, was dnata's most profitable in its 58 year history.  Profits crossed the US$330 million mark for the first time, with revenue up 15% to $3.3 billion. Employing more than 40,000 people around the world, dnata's international business (outside of Dubai) accounts for 66% of its revenue. Originally published in dnata's Media Centre.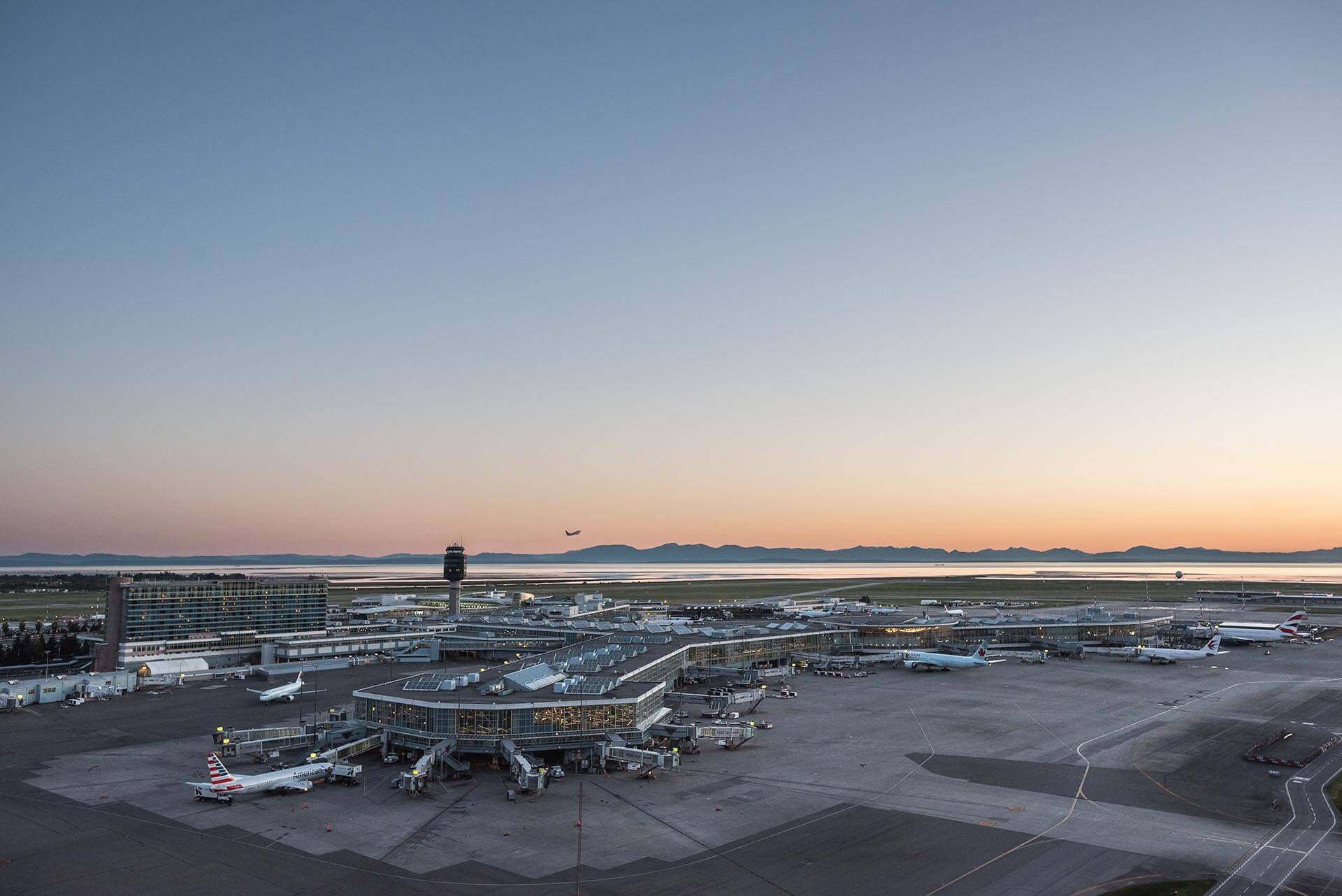 Did we whet your appetite for knowledge?
Let us know by endorsing this piece.
By clapping more or less, you can signal to us which stories stand out.
Contact us
Want to improve your retail offering? Fill in the form to schedule a consultation with our experts.

More than
190
airline customers