Contact us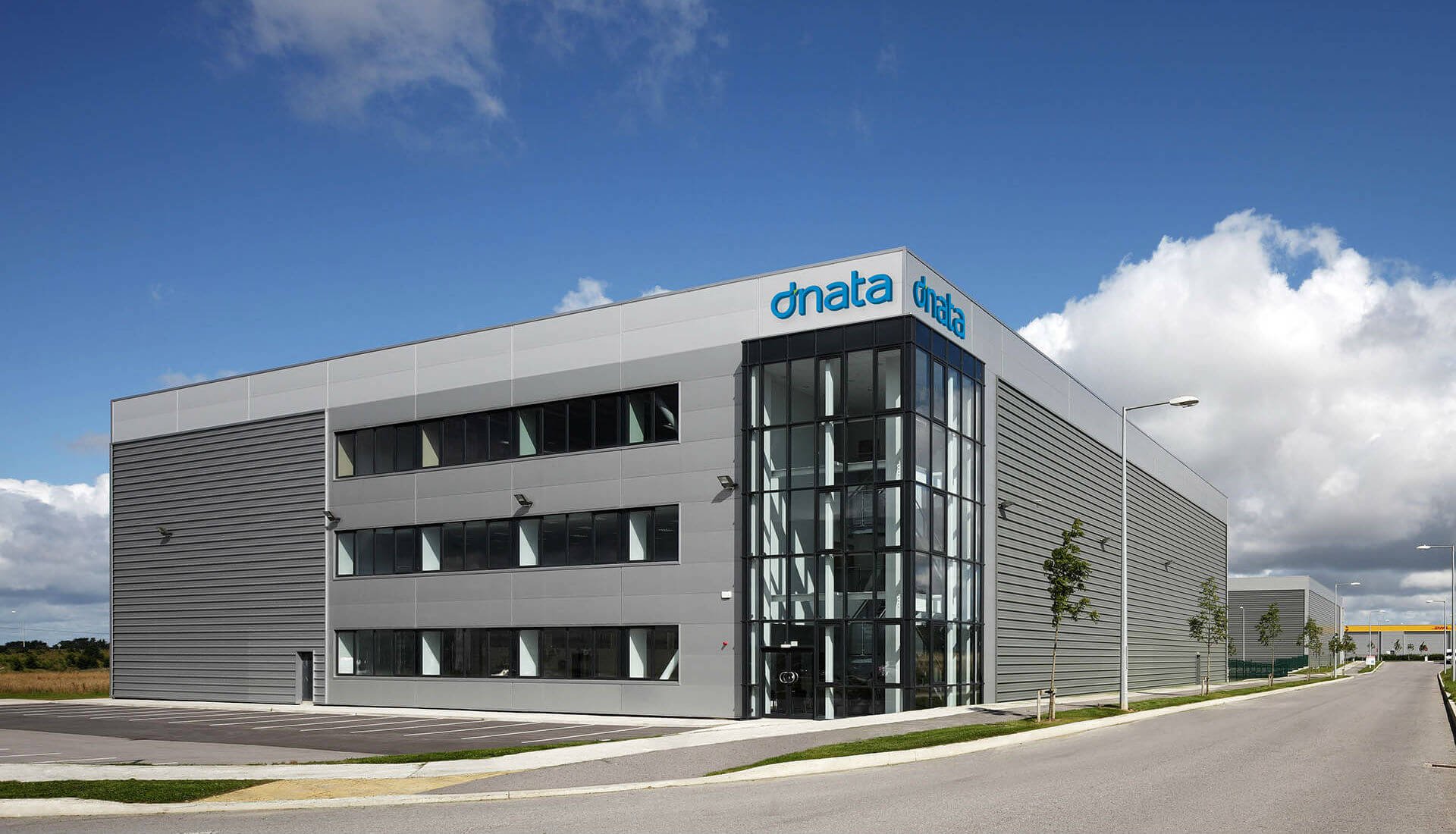 8 minute read
News
---
New catering facility at Dublin Airport
We have just expanded our presence in Ireland, creating up to 60 jobs
Dublin – 21 January 2018: One of the world's largest air services providers, dnata, a part of the Emirates Group, opened its newest flight catering facility at Dublin Airport today. The Dublin facility, which was unveiled by dnata President, Gary Chapman, comes in addition to its Cork catering facility, and its 61 other catering locations worldwide.   The new dnata facility will provide high-quality catering to airlines, focusing on premium, long-haul carriers for which the company can supply up to 4,000 meals at current capacity, each day.  At full capacity, dnata expects to create 60 new jobs including chefs, operations managers, logistics managers, drivers, stores, and health and safety staff. The new catering facility comprises industrial-sized kitchen, food prep and assembly areas, together with storage.   Globally, dnata prepares more than 320,000 meals every day for more than 190 airlines and has been awarded Best Caterer by some of the world's leading airlines.   Gary Chapman, President, dnata said, "Passenger traffic through Dublin Airport is up year-on-year since 2011 and it is just a matter of time before it reaches the 30 million mark.  In Dublin, we have identified a really strong opportunity to provide the growing number of long-haul carriers and their customers, with great tasting, high quality in-flight meals.  We see this as a real vote of confidence in the Irish market, which we will support further by sourcing from local food producers and suppliers".   "We work with chefs and teams from around the world with diverse expertise.  This means we understand the culinary needs of our airline customers' equally diverse range of passengers and can cater to a raft of palates and dietary requirements including Halal, Indian, Chinese and of course, Irish. We are confident that today's announcement is good news for airlines and good news for the Irish market."
Dublin Airport Managing Director Vincent Harrison said, "dnata's arrival at Dublin Airport is a hugely positive addition, not only to the Dublin community but also to the Irish economy.  Dublin Airport is a major economic hub supporting or facilitating almost 120,000 jobs. Airport service providers of dnata's calibre really help to support our wider airport operation and in turn, our airline customers. We welcome a company that will inject some healthy competition into the market and we are looking forward to working with the team at dnata."  
The most recent full financial year, 2016-2017, was dnata's most profitable in its 58 year history.  Profits crossed the US$330 million mark for the first time, with revenue up 15% to $3.3 billion. Employing more than 40,000 people around the world, dnata's international business (outside of Dubai) accounts for 66% of its revenue. Originally published in dnata's Media Centre.
Did we whet your appetite for knowledge?
Let us know by endorsing this piece.
By clapping more or less, you can signal to us which stories stand out.
Contact us
Want to improve your retail offering? Fill in the form to schedule a consultation with our experts.